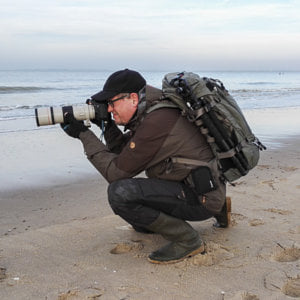 Jörg Raddatz
Biography
I simply love Nature - it's in my nature!
Being an amateur photographer (based in Southern Germany), I am able to pick and choose the photographical subjects I like - which are rather diverse!

However, I mainly concentrate on Nature, Wildlife, Landscape and Travel photography.

As for photographical techniques, I like shooting high-resolution HDR panoramas and 360° x 180° "Little Planet" images. Since of late, I take a great interest in digital blending as well.
Most of the images presented on this web site may be purchased via 500px Prime.
---
(c) 2015 Jörg Raddatz
Al rights reserved
All images are copyright protected and must not be distributed in any form. Any alteration, publication or distribution will require a written approval by the author.
Alle Bilder sind urheberrechtlich geschützt und nicht zur Weitergabe bestimmt. Jede Veränderung, Veröffentlichung und Verbreitung bedarf des schriftlichen Einverständnisses des Urhebers.
Contact